About the Patient Participation Group
Courtside Surgery has an active Patient Participation Group (PPG) and a Email Patient Participation Group (EPPG) and are members of NAPP (National Association for Patient Participation).
The PPG meet every 6-8 weeks from 7:00pm – 8:00pm at the surgery, usually on a Monday but for people who cannot, or do not want to attend meetings there is the EPPG.
As well as representing patient's views the PPG organises special events focusing on different illnesses/diseases. These informal evenings, where healthcare professionals give talks and advice, are for anyone to attend.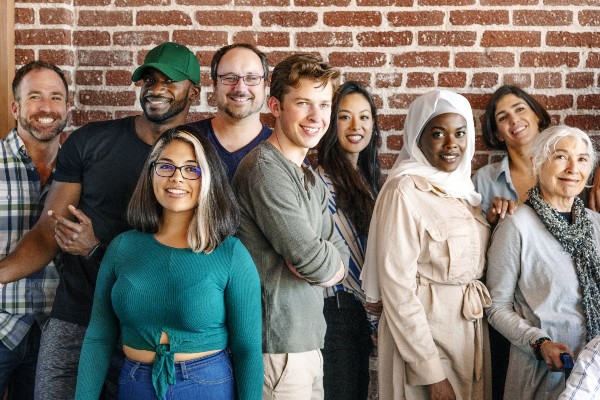 Visit the National Assocation of Link Workers to learn about the role of PPGs in social prescribing.
Interested in joining?
If you are interested in becoming actively involved with the PPG group or joining the committee, please ask for a form at reception or sign up online:
The information you supply us will be used lawfully, in accordance with the Data Protection Act 1998. The Data Protection Act 1998 gives you the right to know what information is held about you and sets out rules to make sure that this information is handled properly.