Courtside Update
We aim to continue to provide the best level of care in the current national situation.
CHANGE TO THE MANAGEMENT OF URGENT AND ON THE DAY REQUESTS
Appointments  From 27th April our Urgent Care Team will be managing all new or urgent problems.
The Urgent Care Team is made up of GPs, Advanced Clinical Practitioners and a Mental Health Nurse.  E-consult is also available visa our website.  E-consult can be used for any new or esxisting proble; our GPs will then provide advice for the patient.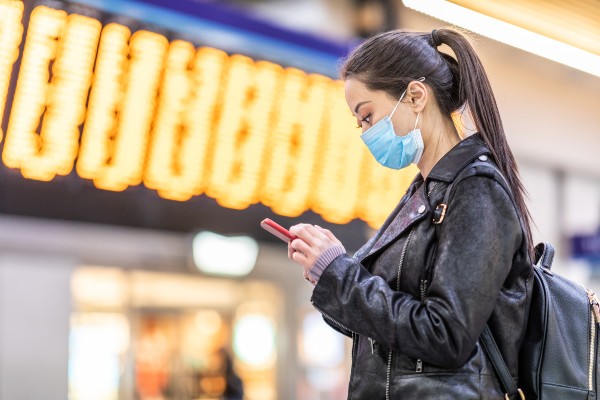 Please contact the surgery as early in the day as possible and by 5pm at the latest if you require advice or a telephone appointment.
GP and nurse telephone appointments wil be available for routine problems to book online or by telephoning Reception.
Prescriptions  We shall be sending as many scripts as possible direct to pharmacies to reduce the need to come to the building so if you do not use that service, please register for it.  We shall not be routinely issuing multiple amounts in order not to put pressure on pharmacy stocks.
Sick Notes  We cannot issue sick notes for self-isolation.  Guidance on this is on the GOV.uk website and there is a certificate that can be completed for this purpose.
Face Masks  GP surgeries cannot issue any form of exemption certificates for people who are unable to wear face masks. Guidance on how to self-certify and produce your own exemption certificate can be found on the gov.uk website.
Staff Sickness  We are as vulnerable to infection as any other person and there may be times when levels of service are reduced.  We will try our hardest to meet the needs of your care, but please bear it in mind.
Bottom Line This is an unprecedented situation that has the potential to exist for some time, and we understand the patients will be anxious at times, afterall we have children and elderly relatives as well. However we are confident that if surgery and patients work together, we can continue to support you during this period.  Please pay attention to the NHS and Government guidance that is in the following pages, and look after each other.
KEEP WASHING YOUR HANDS