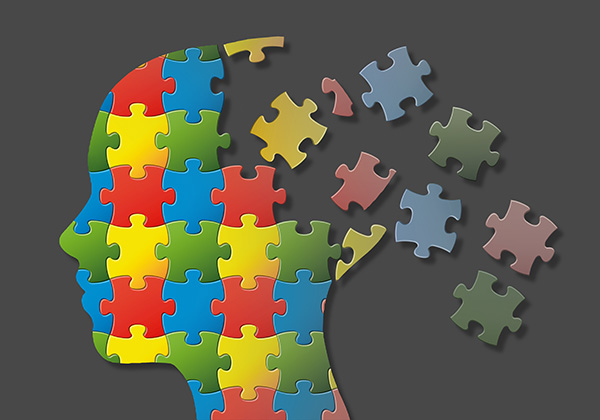 VitaMinds provide a range of free short-term psychological therapies to adults aged 16 and over, who live and are registered with a GP in Bristol, North Somerset and South Gloucestershire. 
You can self-refer into this service - there is no need to see your GP first.  More information on the services available and how to access them is available here.  
There is also 24/7 support available from the local NHS helpline - more information available here.