Ordering a repeat prescription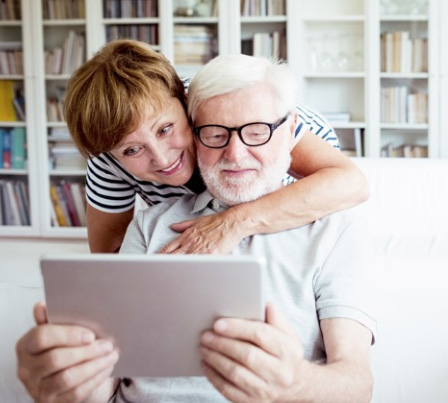 Order your repeat prescription online at a time that suits you.
Your details and information are protected by the highest standards of online security, so all you need to worry about is what to do with the spare time you've earnt.
Problems booking online appointments?
Before you call us.
Other Ways to Order
You can also order your prescriptions through your pharmacy, via our online form, emailing bnssg.courtside.prescriptions@nhs.net  or by leaving your request slip at the surgery. We regret that we are unable to accept requests over the phone with the exception of housebound patients.
Prescriptions will be ready for collection or despatched to your chosen pharmacy from 3 pm two full working days after the request is received. Your pharmacy may require additional time to prepare your medication
For safety reasons we do not normally process prescriptions more than 2 weeks before they are due, however if you need your medication early just let us know the reason eg 'Going on holiday' .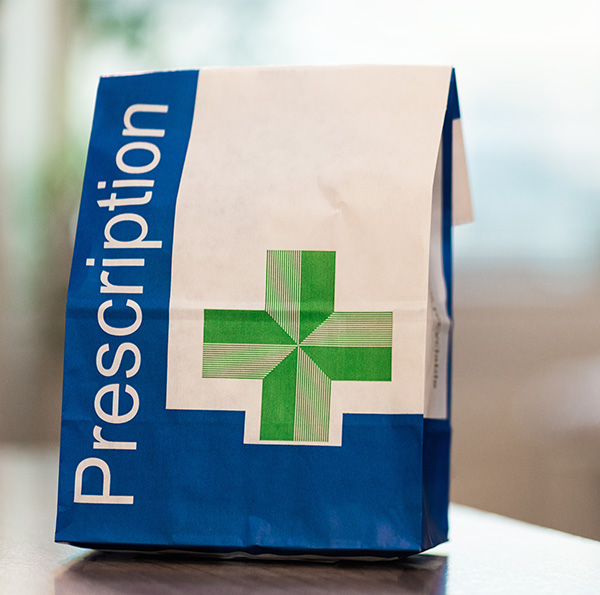 Some patient are suitable for electronic repeat dispensing. you can find out more about this service here.
Our practice is collaborating with NHS Business Services Authority (NHSBSA) who is providing NHS numbers for those patients that maybe suitable for electronic repeat dispensing prescriptions. The information is obtained from NHS prescriptions submitted to the NHSBSA. A member of our clinical team will contact these patients soon to explain the benefits of this service.
Prescription Charter
Our commitment to you:
Your prescription will be ready for collection from the surgery or will be despatched to the local pharmacy of your choice, after 3.00 pm two working days after we receive the request. Your pharmacy may require additional time to prepare your medication.
We are unable to process requests more quickly due to the volume of prescriptions we deal with on a daily basis.
Your commitment to us:
To make sure you submit your request while you still have sufficient medication to last you. We are not able to provide prescriptions urgently.
It is your responsibility not to run out of medication before your prescription has been processed.  
Our GPs have agreed that very few medications or creams will cause harm to your health if the occasional dose is missed. Only requests for inhalers, insulin, contraceptive medication and GTN sprays will be considered by the Duty Doctor for 'on the day' issue in exceptional circumstances.