Courtside Surgery's Low Carb and Weight Loss Programme
A one stop shop for all information and advice regarding diet and lifestyle
Primarily aimed at patients with Type 2 Diabetes, all the advice available is also helpful to patients at risk of diabetes as well as patients who want to lose weight and choose a healthier lifestyle.

So, if you are interested in a healthy diet, weight loss, sleeping better, getting more exercise and being able to put Type 2 diabetes or Prediabetes into remission? Then read on.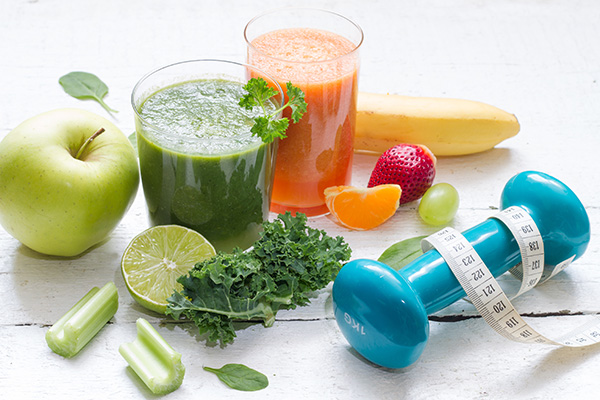 The Courtside diabetic team are becoming increasingly excited about the low carbohydrate lifestyle revolution. There is emerging strong scientific evidence for the benefits of this way of eating, which can also be a very effective means of losing weight. A low carb diet, similar to the traditional "Mediterranean diet" focuses on using natural ingredients and it tastes good. It is rich in healthy proteins such as nuts, meat, fish, natural fats, pulses and vegetables, and as few carbs as possible.
Even more excitingly, there is now emerging evidence showing that you can not only lose weight but also send Type 2 Diabetes into remission with this type of lifestyle. Many people have been able to stop their diabetes and blood pressure medication as a result of their weight loss and healthier lifestyle. Many of them are able to keep the weight off longer term as well.
Our low carb website outlines a number of useful resources. In particular, we have found Dr Michael Mosley's 8 Week Blood Sugar Diet book a very useful resource.
In this book, he advocates a low carb Mediterranean diet as a way of losing weight and sets out the health benefits that arise from this - especially the impact on Type 2 Diabetes and high blood pressure.
This book can help anyone lose weight, not just diabetics. He explains the theory behind this way of eating in a way that is easy to understand. He also outlines his "8 week diet plan", which is a "very low calorie diet" and a way of kick starting this lifestyle. Although it is quite extreme, it can be very effective if you are highly motivated. The accompanying 8 Week Blood Sugar Diet Recipe Book is full of useful low carb recipe ideas. If you prefer a less extreme version check out his 5:2 BSD diet.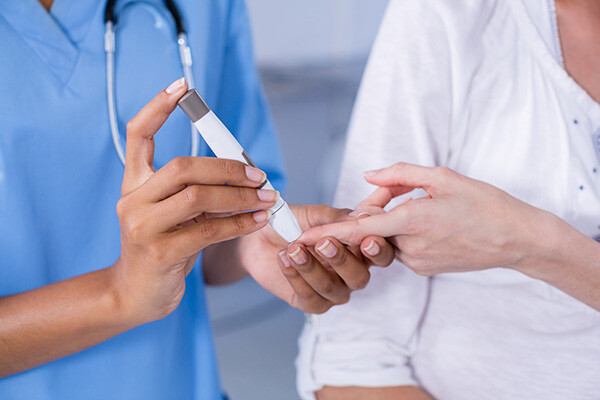 Are you on medication for blood pressure or diabetes?
If you suffer with any significant health conditions, particularly affecting the kidneys or liver or suffer with diabetes or high blood pressure – then please speak to a doctor or nurse before embarking on weight loss programs. This is especially important if you are on any medication for blood pressure or diabetes. Please also discuss with a doctor first if you are pregnant, breastfeeding, under 18, if you have a past history of any significant mental health problem or any type of eating disorder. We will be only too pleased to hear of your plans and assist you through this stage.
We have included a simple diet sheet to get you started with your low carb lifestyle, written by Dr David Unwin, an experienced low carb GP in Southport.
Want to know your current risk of developing diabetes? Visit Diabetes UK to Know Your Risk.
Need more support?
Join the Oviva 12 week support group run by Sirona, by booking an appointment with one of our diabetic nurses.  Suitable for anyone with a diagnosis of type 2 diabetes who would prefer one-to-one specialist support. The programme is 12 weeks long and offers a range of support using a blended approach of self-led learning via an app and personalised coaching from a Diabetes Specialist Coach. This programme is able to support people in a range of community languages and aims to help people to learn more about their condition and to support long lasting lifestyle and behaviour changes.
Useful Websites
Below are some useful links to websites that are designed to support you to make healthier lifestyle choices:
Prefer an App?
Get NHS approved tailored education, resources, meal plans and coaching to improve your metabolic health. Please note that there is a fee for this app.